Guardians of the Wild
When a raven drops a white feather at the doorstep on the day of your birth, it is a symbol of your destiny. You are a Whisperer – a guardian of the wild.
"This is a powerful story set in a timeless world." Julia Eccleshare
"A wonderful tale filled with enchanting characters." Kate O'Hearn
"A mysterious and gripping read." Steve Voake
---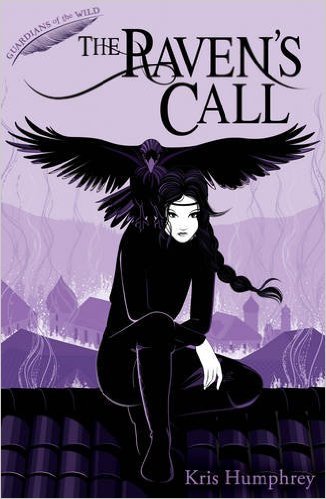 The Raven's Call
The fourth and final book in the Guardians of the Wild series.
As Dawn races to find the earthstone – the final link in the battle against the Narlaw – Ona struggles to keep control as the situation in the capital reaches crisis point. Can the young Whisperers of Meridina banish the shape-shifting demons once and for all?...
---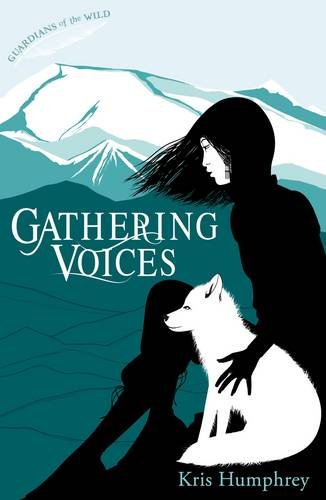 Gathering Voices
The third book in the Guardians of the Wild series.
Mika and her Arctic fox companion, Star, must travel from their distant mountain home to join Dawn and the other Whisperers at the palace. The journey is fraught with danger, but Mika has discovered a gift that might just change the fortunes of all Meridina...
---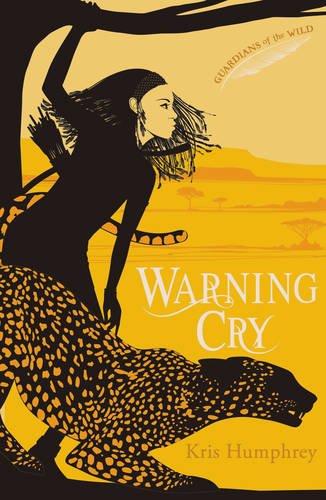 Warning Cry
The second book in the Guardians of the Wild series.
The kingdom of Meridina is under threat. When Nara and her leopard companion, Flame, receive the call to attend a Whisperers' council of war, they begin the long journey north. But signs of the shape-shifting Narlaw are everywhere. Can Nara and Flame make it to the palace or will the demons reach them first? The future of the natural world is resting on their shoulders...
---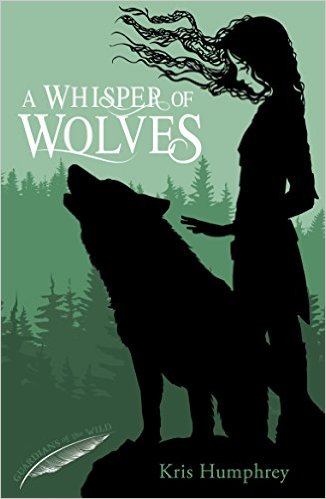 A Whisper of Wolves
The first book in the Guardian of the Wild series.
Many years have passed since the people of Meridina last knew war, but a shadow has settled over the kingdom. When Alice and her companion, Storm, sense a demonic presence in the forests, they send for help. But they're running out of time. With the entire balance of the natural world at stake, will Alice and Storm have to face the demons alone?
Read more about A Whisper of Wolves